Eraser download for Windows.
What is Eraser?
Eraser is a free advanced security tool for Windows that can completely remove sensitive data from your hard drive by overwriting it several times with carefully selected patterns. The tool deletes files and folders in such a way to prevent their recovery through appropriate tools.
The program is equipped with more than 10 different data deletion algorithms including Gutmann, US DoD 5220-22 M, RCMP TSSIT OPS-II, Schneier VSITR German, British HMG IS5, 5020 the US Air Force, US Army AR380-19, Russian Ghost, pseudorandom Date and First / Last 16 kB ereaser. Each of the available methods of overwriting data offers a predefined number of repetitions.
Allows Eraser supports file systems such as FAT16, FAT32 and NTFS drives and all working in the IDE and SCSI standards (including RAID). The program supports HDD outside copes well with deletion of data from floppy drives, network drives and rewritable discs CD-RW and DVD-RW discs. The application is also equipped with a module to create recurring tasks. The user can define when the cyclical data deletion, unnecessary files on your daily work.
Related articles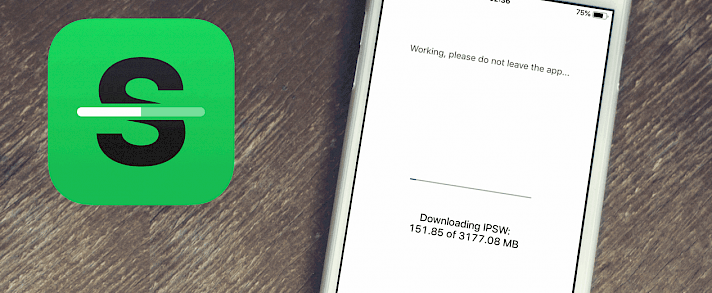 Succession app will restore iOS and remove Cydia