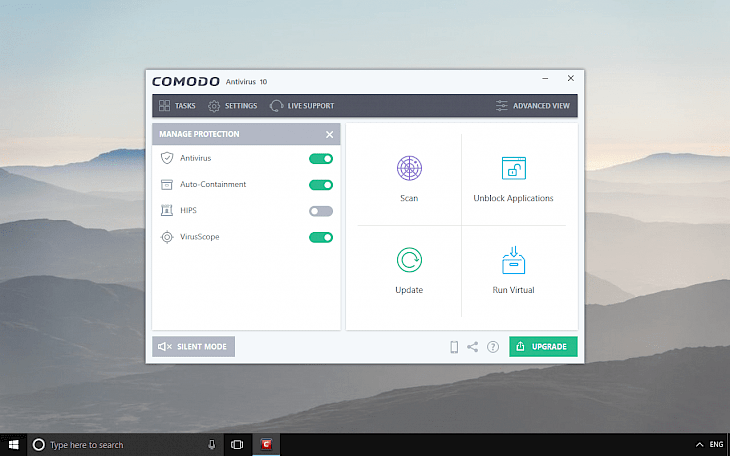 Download Comodo AntiVirus
Comodo AntiVirus is a completely free antivirus software which detects, blocks, and removes malicious software from your system. The program is equipped with a sandbox and intrusion prevention system (HIPS). Download Comodo AntiVirus for Windows.
Realtime scan enables virus scanning when the system is used and prevents thread before they enter your system. Comodo AntiVirus offers also a scanning optimization function that activated boost the performance for scanning. HIPS enables the Host Instruction Protection System, the component that monitors critical operating system activities to protect the computer against malware.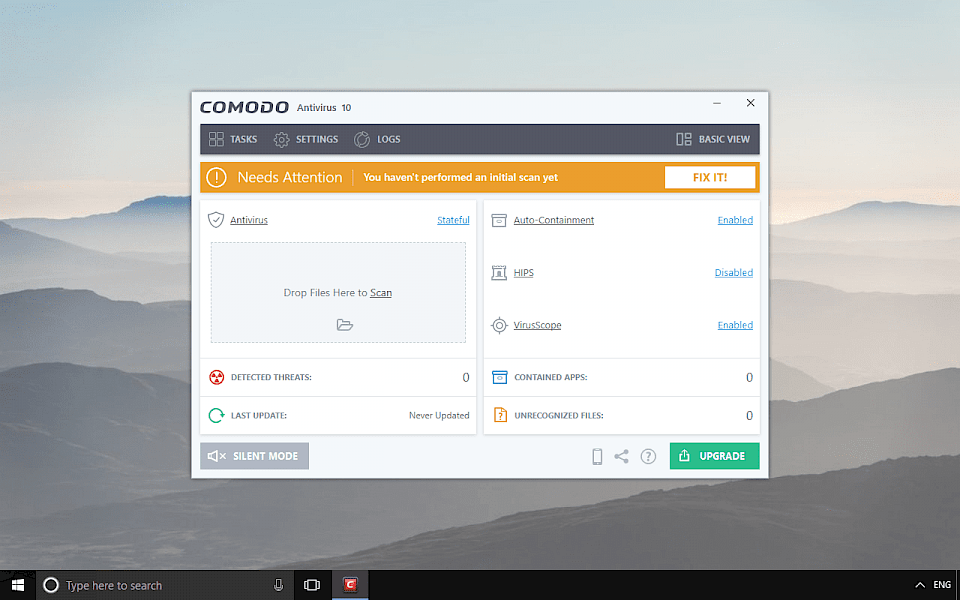 Comodo AntiVirus provides effective antivirus engine to rate files based on cloud lookup. Malware actions detected in the cloud will be automatically blocked. You can also create secure Virtual Desktop or run apps in a virtual container to isolate the software from the computer and prevent it from making permanent changes to the system.
Moreover, Comodo AntiVirus offers the possibility of work in Silent Mode. This option can temporarily disable system updates, notifications, and scheduled scans of the system. Viruscope system continuously analyzes the behavior of running processes and stores the history of their activities.
You might also like