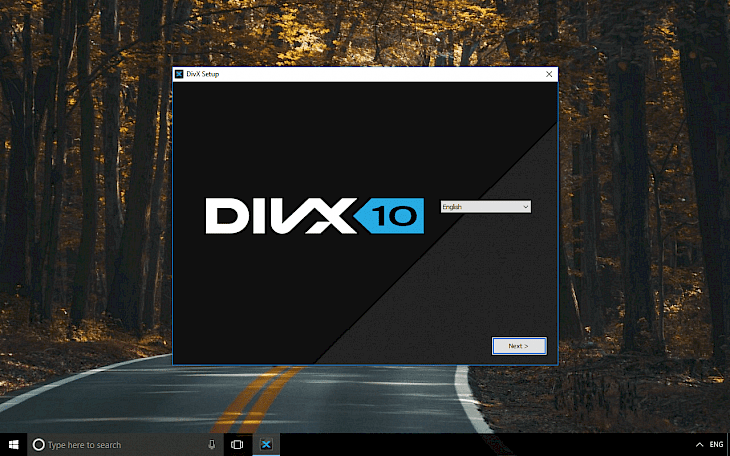 Download DivX Software
DivX Software is suite which includes next-generation codec DivX HEVC, media player DivX Player, DLNA server, media converter and a plug-in for browsers DivX Web Player.
HEVC codec (also known as H.265 and MPEG-H Part 2) is the successor to the very popular H.264 format. MPEG-H Part 2 achieves up to 50% better compression ratio than it was in the previous generation codec, which of course affects the size of the files.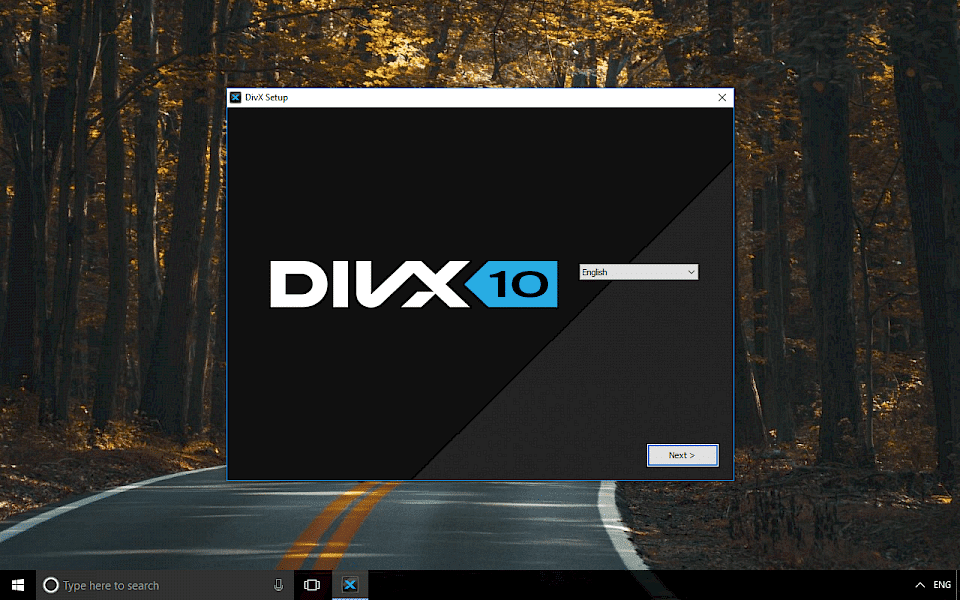 All the tools included in the software package, DivX are prepared to fully support the new format HEVC. DivX Player allows you to playback H.265 video format at resolutions up to 4K, DivX Web Player allows progressive playback of H.265 in Internet browsers, built-in DivX Media Server allows you to transfer movies, music and photos to all devices in the home that support DLNA and the DivX Converter offers built-in predefined configurations to convert the clips in HD resolution, Full HD and 4K.
The latest version of DivX Software lacks a set of DivX Codec Pack. All the necessary codecs are downloaded automatically from the Internet via the installer.
You might also like