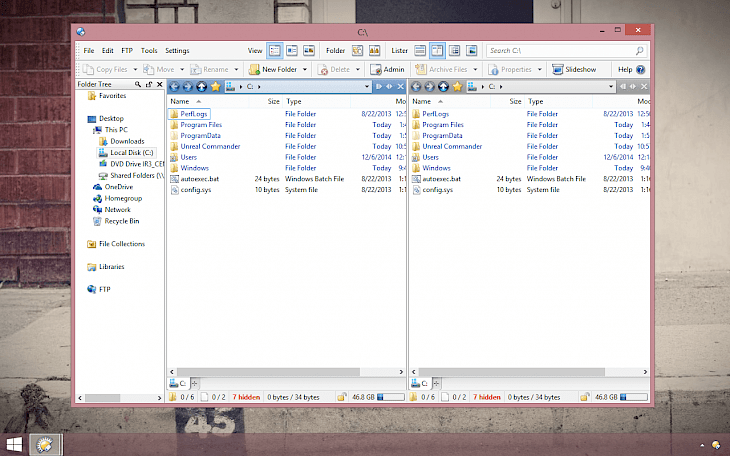 Download Directory Opus
Directory Opus is a simple software to manage files and folder on Windows. Its biggest advantage of this app is the ability to change almost any part of the user interface. You can change icons in the menu or display different background color for file list.
The file manager allows you to work in one of two modes: a dual-panel and in form of a single window, known from Windows Explorer. The software offers also a possibility to replace the default file manager built into system. Folder locations can be added to bookmarks which significantly speedups in navigation between folders, and a built-in browser provides a quick overview of common documents and graphics files.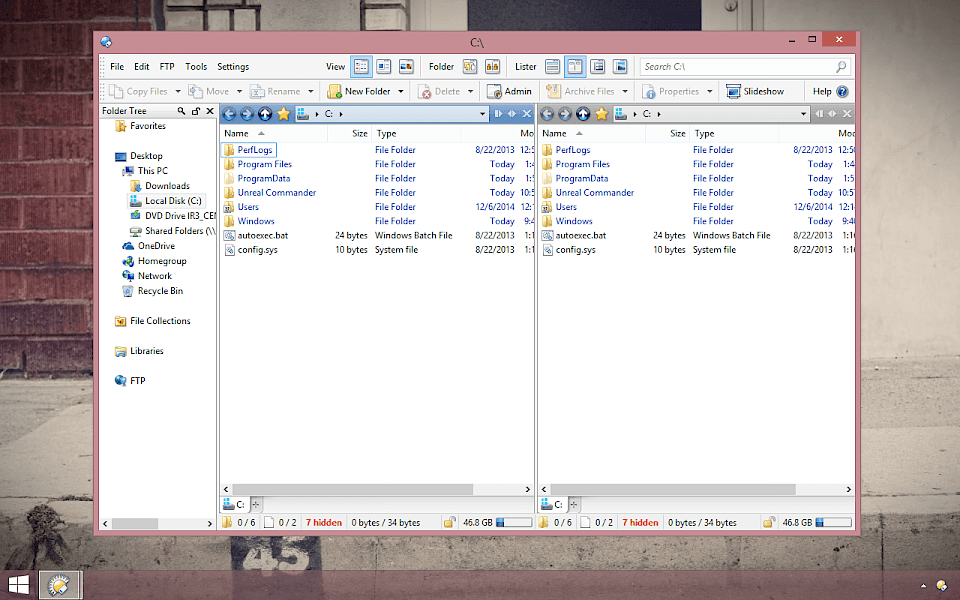 Directory Opus can display the content of folders and print the result, synchronize selected locations, edit metadata of popular files (EXIF, MP3, PDF, etc.), read file archives ZIP, 7Z and RAR, burn data on CD / DVD, queute operations, find duplicate files, convert graphics, color folders for quicker localization, batch files renaming names, folder tabs let you keep multiple folders open and switch quickly between them, and metadata or filter and sort data by many attributes.
Directory Opus is available in Light and Pro version, and both editions are available in one installer. The Pro version includes some extra features like option to synchronize, find file duplicates, split and join functions, integrated FTP support, native support for portable devices, and complex multi-line scripts support.
You might also like