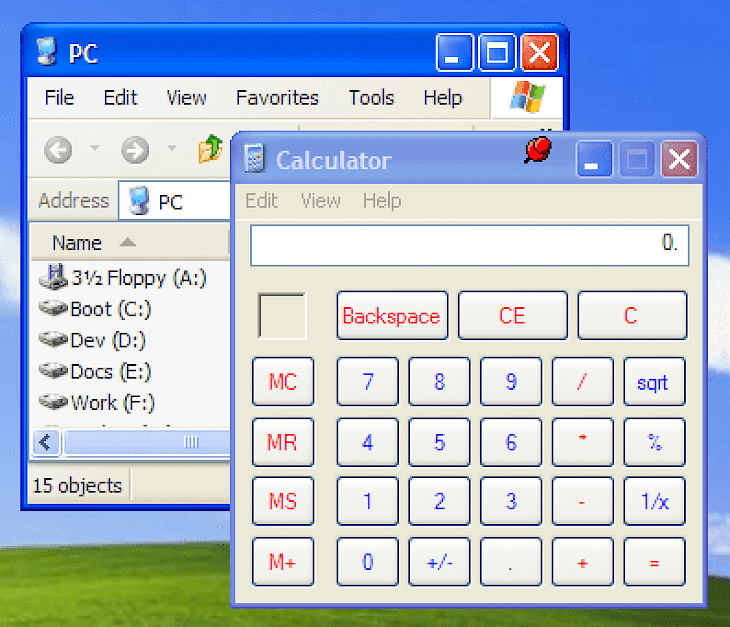 Download DeskPins
For those who are internet savvy or spend most of their time on internet research. You may find it's quite challenging if you have too many programs and windows started and you want to put in front a specific one. If you face such an issue, then DeskPins is the best tool for you. This is a fantastic tool that you can use to make any application topmost.
DeskPins is a reliable tool that effectively supports the user to enhance their working ability and productivity. It let you pin your most important windows on top of other programs and make them accessible conveniently. This fantastic software is easy to use and capable of managing all the simulation functions of the same in just a few clicks. DeskPins is a powerful and beneficial tool for both beginners and experts in equal measures.
To make things better and enhance the user experience, this software allows the user to pin more than one program or window so they can have more than two or more programs simultaneously floating above the others. The user can just keep on adding as many windows or applications as they want. Fortunately, you can add multiple programs without any complications. And even removing them is also just one click away. The interface is well-organized, the add and remove buttons appear in the app under the auto pin tab. You can also easily access the other functions including pins management, and accessing shortcuts or hotkeys.
The straightforwardness and simplicity of this platform make it more popular among users. You will not need any prior technical knowledge to use DeskPins on your windows operating system or PC. This is a great tool for multitasking and helps you get your job done faster. You just have to grab a pin from the DeskPins icons in the system notification area and click on any window. This tool enables the user to change the color of the pin icon and the tracking rate. DeskPins work flawlessly regardless of the operating system.
FEATURES
The Unlimited number of pins available. DeskPins is a simple interface that allows the user to pin multiple windows, programs, or applications conveniently without any interruption and complication.
Intelligent handling of various application types.
Powerful wildcard-based automatic pin support
Global hotkeys or shortcuts
Negligible system resource usage.
How to install DeskPins on your Windows operating system?
Deskpins is a great application tool that helps the user to save time by enhancing their productivity. It is a fantastic multitasking software that enables the user to categorize and know their priorities. The PC version is available easily and to install it on your PC you can follow the guidelines and instructions described below.
Step 1: It is always preferred to install this software from the developer's official website.
Step 2: Alternatively, open your browser and search "Download DeskPins for Windows" in the search box.
Step 3: Now, you will get a list of websites on your search result page. You can select any trusted website like filehorse.com to download the setup or .exe file of this software.
Step 4: Once you have downloaded the setup file, follow the step-by-step guidelines and instructions to start the installation process and run this software on your system.
Step 5: After following all the steps, click on finish, and now you can use this fantastic software on your Windows operating system.
You might also like