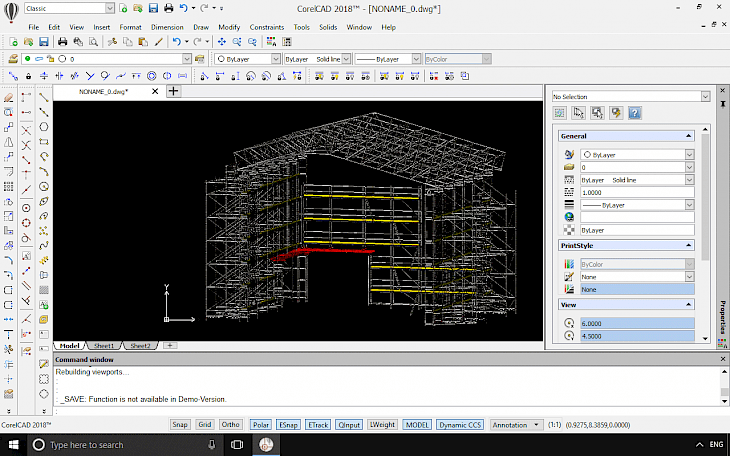 Download CorelCAD
CorelCAD 2019 is a professional CAD software with great tools to create 2D drawing, 3D design, and 3D printing. The software offers support for all industry standard file compatibility with .DWG, .STL, .PDF and .CDR. CorelCAD 2019 trial version works for 30 days.
CorelCAD is compatible with all major CAD software, and experienced users will feel comfortable with command bar, command aliases, and menu and toolbar items. EntityGrips and Properties palette allow for 3D editing and provide intuitive manipulation capabilities in 3D.
Add 3D solid primitives to your design and use Boolean operations to unite, intersect and subtract bodies. Use advanced editing tools like Filleting Edges of 3D Solids, and coloring, moving, rotating and offsetting individual faces of 3D solids.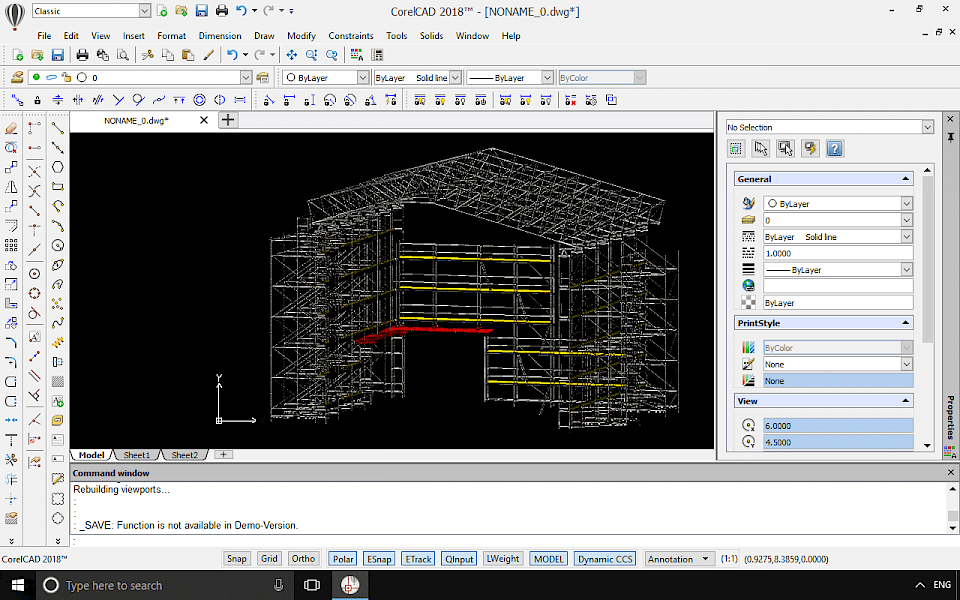 CorelCAD 2019 offers new helix tools for 2D spirals, advanced table tools, and a MultiLeader tool to configure and adjust callouts as your drawings evolve. Transform your drawings from 2D drafting into advanced 3D designs. With an array of expert and intuitive 3D tools, including the enhanced EntityGrips and Properties palette, you are well equipped to move from project sketches to 3D output and printing.
CorelCAD 2019 is fully compatible with the latest version, AutoCAD R2019 .DWG file format, to ensure worry-free collaboration with business partners and includes innovative customization and automation support options to align with any working environment.
You might also like