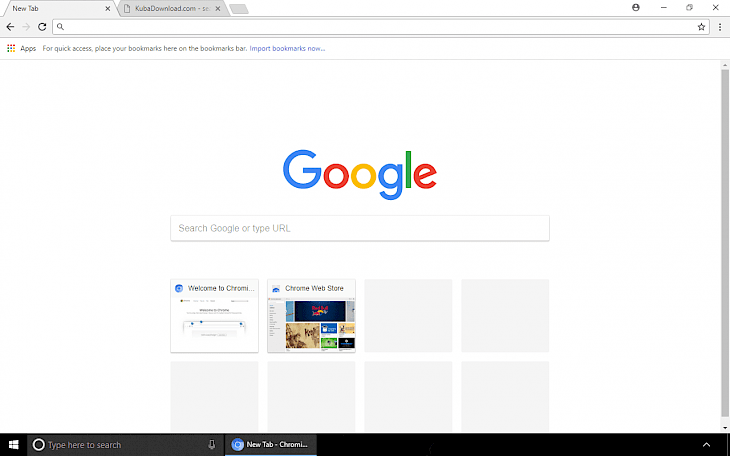 Download Chromium Browser
Chromium Browser is an open-source browser project that aims to build a safer, faster and more stable way for all Internet users to experience the web. The browser is using a Blink rendering engine, supports the latest Web standards and works very quickly. Download Chromium Browser for free.
Among the main features of Chromium Browser you will find an integrated download manager, the ability to synchronize passwords and your favorite sites between different devices, support for extensions adding interesting features to the browser, a incognito mode that allows to browsing the web without saving the data to a local disk or a built-in Adobe Flash Player running in a sandbox.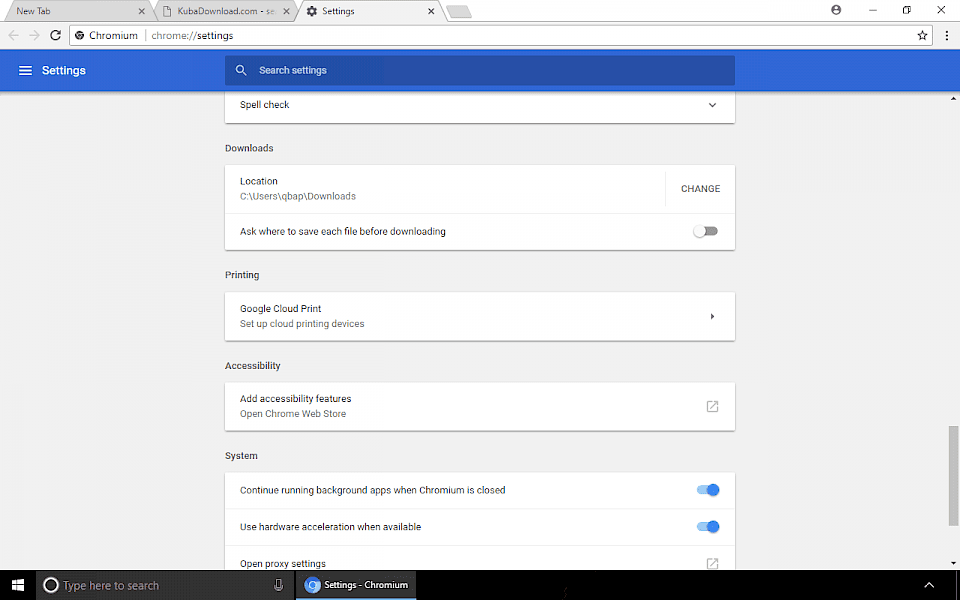 Chromium Browser is a modern browser that supports all the new Web technologies including HTML5, CSS animations, JavaScript / ECMAScript, DOM, SVG, XML, XHTML, geolocation, orientation on mobile devices and GPU acceleration for the canvas. You can download Chromium Browser for Windows, Mac OS, and Linux.
You might also like