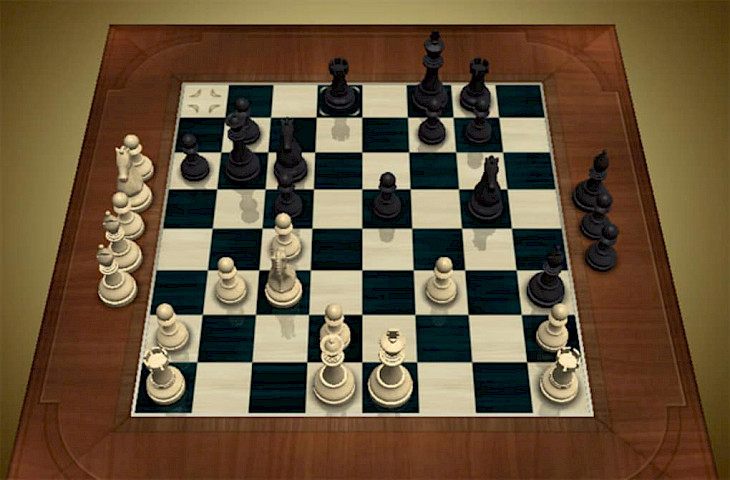 Download Chess Titans
Chess is a mind game that requires tactics and patience in making your next move. One wrong move can make you lose the game. It's not a game that many people can play, but then you might become good if you take your time and practice if not better than what you were before. If you are looking to play the game on your computer, then there are plenty of chess games online, but if you are looking for an OG version of chess, we have a title recommendation that you will love to play.
What is Chess Titans?
Chess titans is a Windows exclusive game that cam standard with the Windows 7 edition operating system. The game is a 3D chess emulator that came as a part of their entertainment package, which stopped after Windows 7. The game comprises of high-end graphical gameplay methods, a variety of difficulty levels, and much more. It was a standard chess game, incorporated with adequate graphical implementation, and made relatively better for a broad spectrum of enthusiasts to enjoy.
Key Features of the Chess Titans
The entire game is 3D based, making it quite the chess game. The appearance and the physics it offered were quite different from the competition but did the job of providing a simple game of chess quite explicitly.
The AI is built perfectly where players have the option to choose from various difficulty levels. Also, the computer saves all the records of your wins and losses, and there are ways to increase the difficulty levels as you keep winning each game.
The application is free to download from the Microsoft store or any other third-party site.
Minimum System Requirements
CPU – Intel i5

RAM – 4GB

Storage – 8GB

Graphics card – GeForce 8400 GTS
How to Download and Install it on PC
The game is exclusively available on the Microsoft store of your computer. Download it from here.
Once you click the download/ Install button, the game will automatically get downloaded and installed by itself.
Access the game from the control center, where you can launch the game and play the game.
You might also like