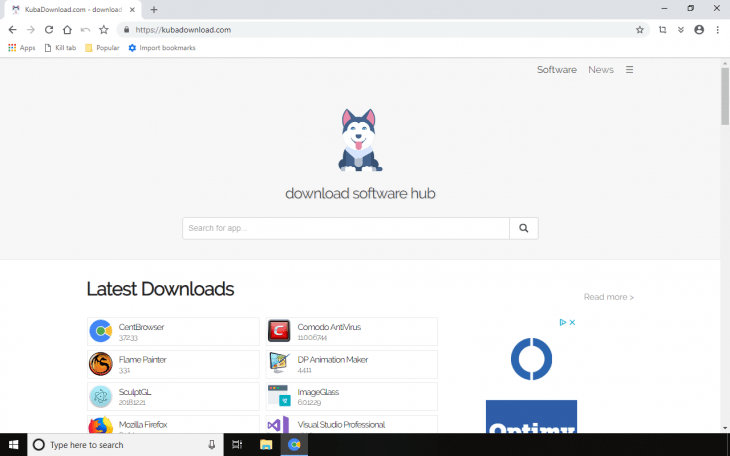 Download CentBrowser
CentBrowser is the most feature rich Chromium browser packed with mouse gesture, super drag, memory optimization, private tab, fully portable version, scrollable tab bar, privacy protection, and highly customizable.
CentBrowser offers a lot of useful options including lazy session loading, allowing browser to load only current tab on browser startup, other tabs are loaded when selected, show download button, hide bookmarks star from end of location bar, image background, display bookmarks in multiple columns, run are extensions in one process, free kernel cache and much more.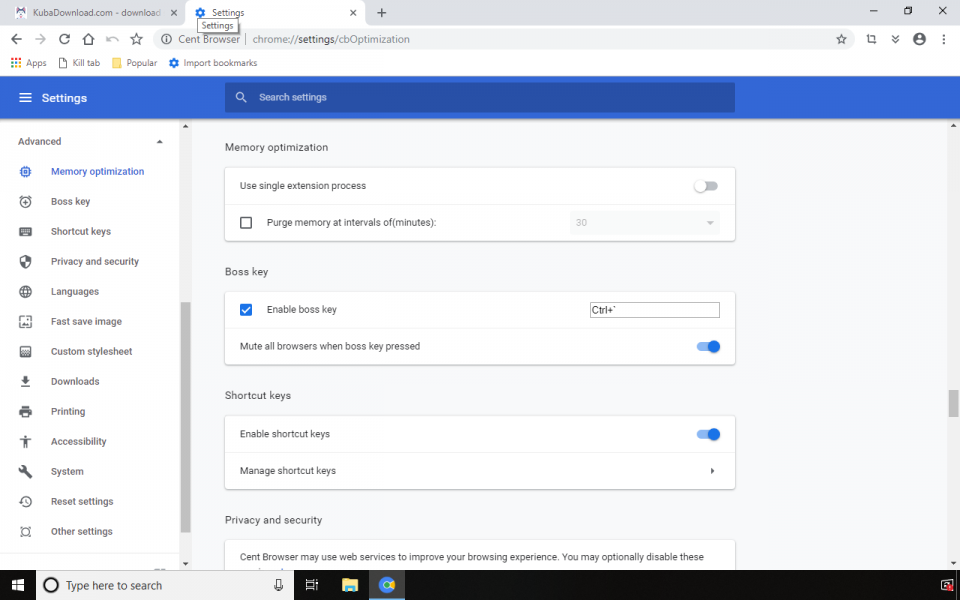 The Chromium browser is also focused on privacy settings. You can easily turn-off request to Google servers for search suggestions from URL bar, block risky websites, disable Google suggestions, disable WebRTC, prevent leaking IP by WebRTC, disable HTML5 canvas fingerprinting, disable HTML5 AudioContex, disable access to battery status, disable screenshot by extensions etc. There is also an option to encrypt passwords and cookies.
CentBrowser Super Drag setting is one of the best feature of the browser. You can perform copy, search, open new foreground or background tab, using drag and drop.
The browsers offers also support for mouse gestures. All available gestures are available in browser setting. You can open new tab, forward page, copy current URL to clipboard, go to page top and more.
CentBrowser is my favorite browser working on Chromium, the same base that uses Google Chrome. CentBrowser comes with a lot of great features, and my personal favorite are privacy settings. You have more control what you like to have active from the app settings, and what you will share with the Web.
The browsers supports of course standard Google Chrome extensions, so when you have your favorite, you can easily switch to CentBrowser. Moreover, you can download the software is available for 32-bit, and 64-bit Windows version. There is also available CentBrowser Portable, that can be moved with all setting to pendrive, and used from the device. The developer is always upgrade the browser to the newest version Chromium.
I highly recommend the app to download and use!
You might also like