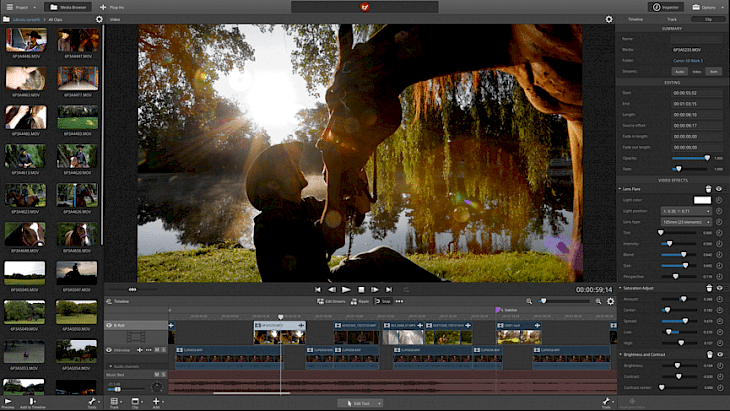 Download Catalyst Production Suite
Catalyst Production Suite 2019 offers a great video editing tool Catalyst Edit and an app designed to manage and convert video files Catalyst Prepare. Both applications are available for Windows and Mac OS.
Catalyst Edit is an app designed to work with 4K, Sony RAW and HD video files. Video editor offers access to all needed tools for quick and fun movie development.
Catalyst Edit build-in plugins allow you to do things like color correction, adding text, creating masks, correct the white balance, stabilize the footage and much more. Huge advantage of the editor is support for OpenFX technology. All applied effect can be controlled using keyframes on timeline.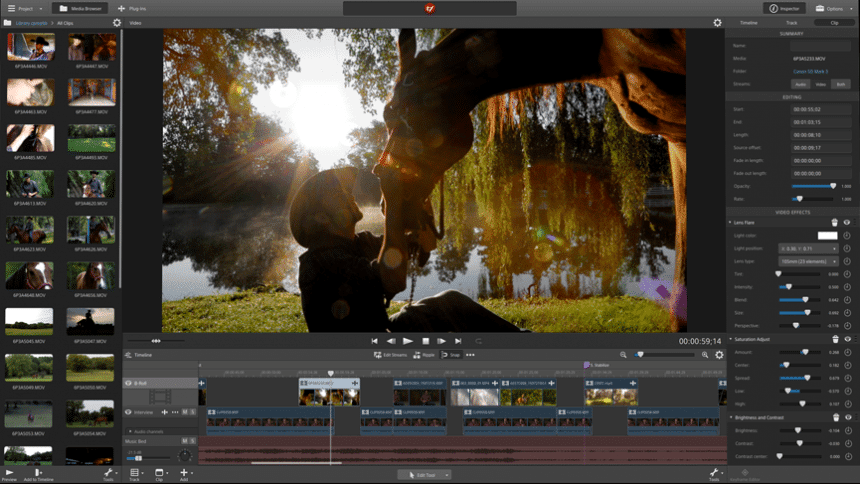 Catalyst Edit 2019 offers also many tools for sound editing, allows you to import multimedia with build-in browser, quick edit clips on timeline using available tools and much more. Catalyst Production Suite comes also with Catalyst Prepare.
Using this tool you can manage all files on local hard drivers or LAN network, or color correct files before sending them on timeline to Catalyst Edit.
Catalyst Production Suite supports all popular file formats like Sony RAW 4K, Sony RAW 2K, XAVC Long, XAVC Intra, XAVC S, XDCAM 422, XDCAM SR (SStP), DNxHD, ProRes (OS X), AVC H.264/MPEG-4, AVC/AAC (MPEG-4), AVCHD, HDV, DV, XDCAM MPEG IMX, JPEG, PNG, WAV, and MP3.
You might also like