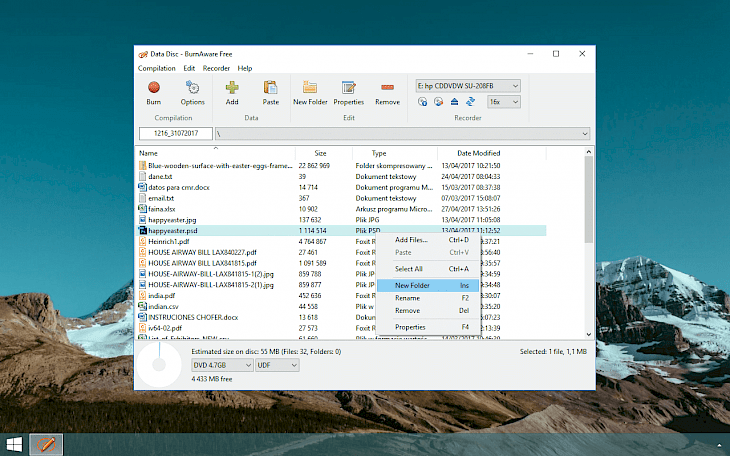 Download BurnAware Free
BurnAware Free is a free app to burn CDs, DVDs, and Blu-ray Disks. Using the application you can burn all supporting data including digital archives, photos, pictures, documents, music, and videos. You can download BurnAware Free for Windows.
With BurnAware Free you can also create bootable or multisession discs, high-quality Audio CDs and Video DVDs, create and burn ISO images, copy and backup discs, extract audio tracks, erase and verify data, recover data from multisession or unreadable disks. BurnAware Free also allows you to copy drives on the fly, and burn the ISO image on multiple drives simultaneously. You can also set speed data recording and display information about free space on the disk created.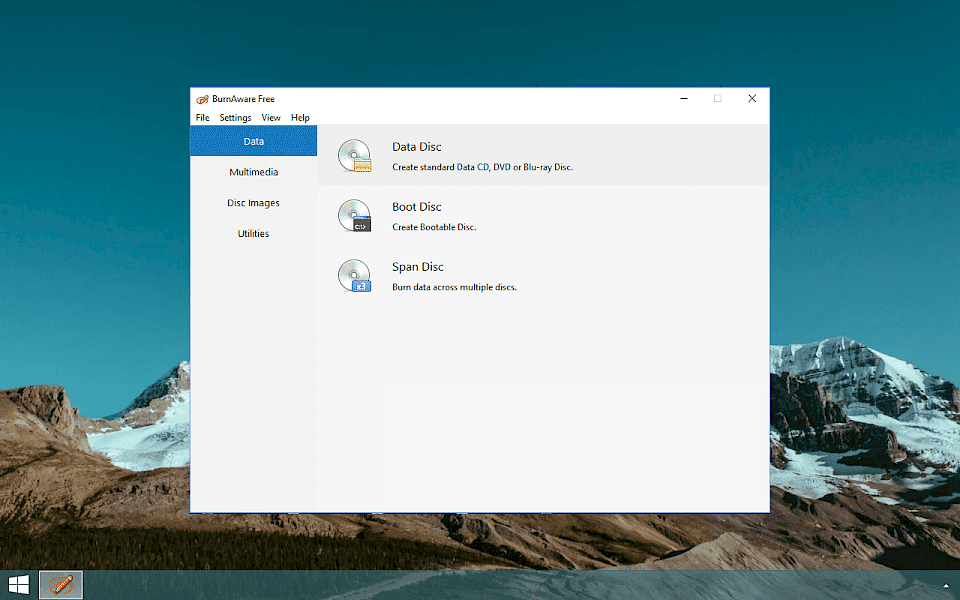 BurnAware offers many advanced options such as BOOT settings, UDF partition, and versions, ISO levels and restrictions, session selection, CD-Text for track and disc, byte by byte verification, direct copying, disc spanning and much more. You can also extract files from multisession or corrupted disks.
BurnAware Free supports the most common hardware interfaces including IDE, SCSI, USB, 1394, SATA offers the possibility to write data on media such as CD-R, CD-RW, DVD-R, DVD-RW, DVD + R, DVD RW, BD-R, BD-RE, HD DVD-R, HD DVD-RW and DVD-RAM.
You might also like