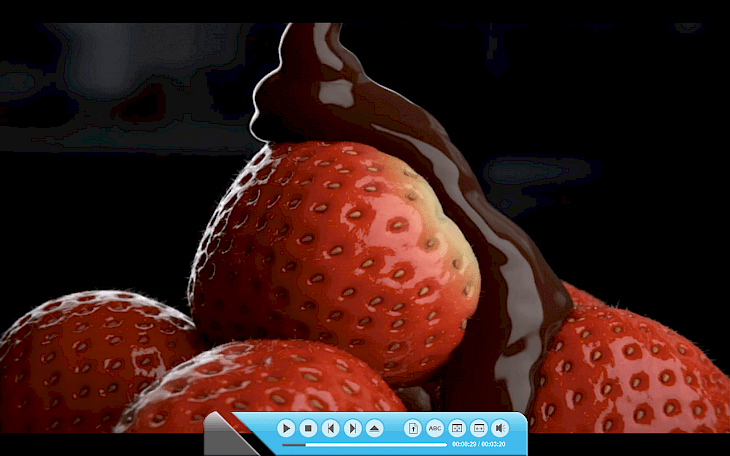 Download BSPlayer
BSPlayer Free is a free version of a great media player designed to play movies, music, DVDs, radio and TV streams or podcasts. The application uses minimal memory and CPU resources. It can also download needed codec and filters.
Some of the greatest features of BSPlayer include option to automatically search and download subtitles to movies, stream YouTube videos, support for the AVCHD format used without a series of cameras including Canon, JVC, Panasonic or Sony, function to capture video frames and save them to JPEG, view each frame of film, and ability to control the speed of video playback, support for skins, command line and much more.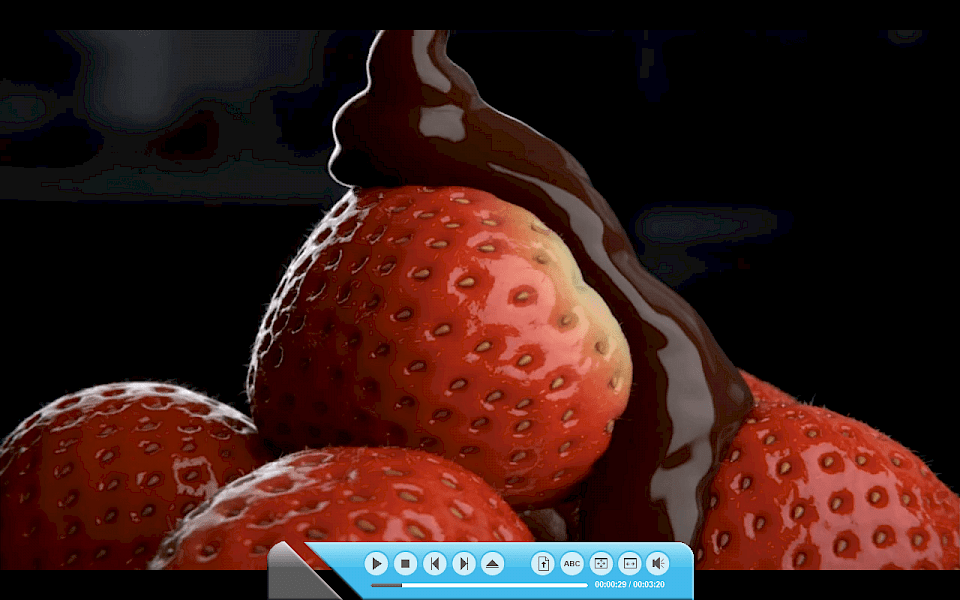 BSPlayer Free offers support for covers and lyrics saved in MP3 files, multiple audio streams stored in AVI files or AC3 format. Moreover, the application offers a built-in media library, support for playlists, bookmarks, chapters, custom spect ration, fast forward and fast rewind option, playback of incomplete AVI files and locked files, plugins (Winamp DSP plugins and others) and WinLIRC support (user definable remote controllers), pan-scan and custom pan-scan option
BSPlayer supports a lot of subtitles formats (MicroDVD, SubRip, Subviewer…), custom subtitles position, color, font, transparency etc.. The Pro version also offers a built-in subtitle editor, advanced sound equalizer, ability to cache network movies, capture a video and save it to disk, support for TV tuners, etc.
You might also like