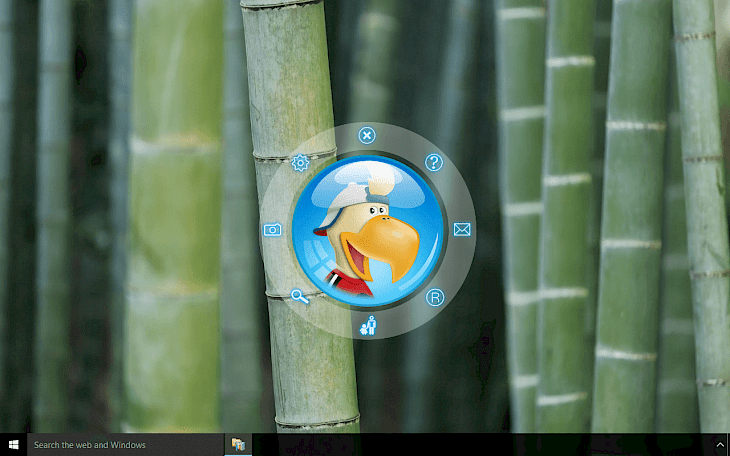 Download Anti-Porn Software
Tueagles Anti-Porn software is designed to control use of computer by children. Theis program is a great tool to monitor all children activity including visited websites. You can download 14-day trial version of Anti-Porn for free.
Tueagles Parental Control Software offers a lot of useful features. We can easily block selected Web sites, filter results appearing in search engines, disable games, instant messaging or programs, as well as define the time to use the computer. After a specific time, Anti-Porn can block access to the computer or selected program. Anti-Porn also generates the history of all websites visited, as well as captures and saves screenshots.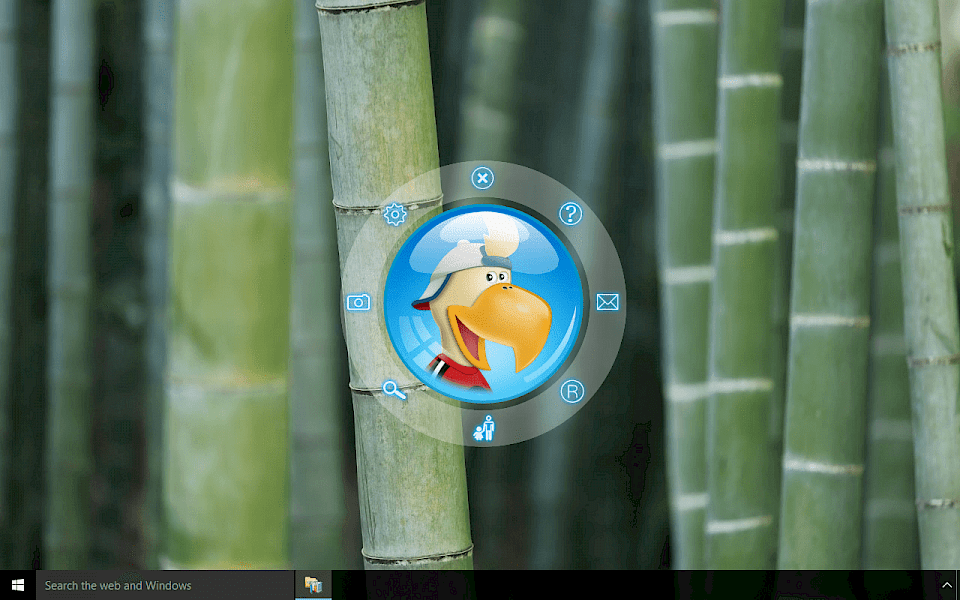 Moreover, Tueagles Anti-Porn all configuration options are protected with a password that must be entered each time the user needs to modify the parameters of the program. With Anti-Porn software, you can also create a list of keywords that are responsible for blocking content. There is also an option to hide programs from the list of applications available in the Windows Task Manager.
Set limits on the time children spend on internet, computer games, and instant messages. Anti-Porn can determine which program is a game. So the parents needn't to add any game to a blacklist. Anti-Porn blocks thousands of inappropriate sites, which is written in English, Japanese, Korean, Russian, German, Franch, Spanish, Chinese, etc.
You might also like