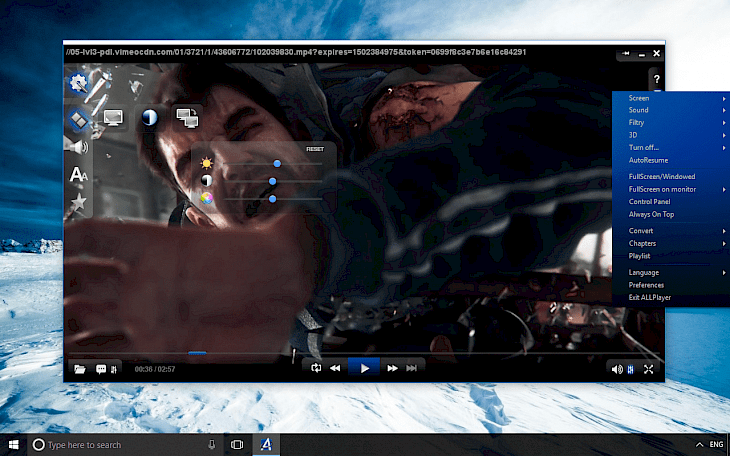 Download AllPlayer
AllPlayer is a great video player offering support for all popular video files and formats including MKV, DivX, XviD, AVI, MP4, 3GP, M2TS, MPG, MPEG, RMVB, WMV, QuickTime, MOV, FLV, FLAC or APE. The included codec offer support for all multimedia. You don't need to install third part cosecs to watch a movie.
AllPlayer offers support for a vast number of subtitle formats. Supported files formats are ASS, SSA, SubRip. SubViewer, SubRip, MPL2, SRT, SMI and TXT files.
ALLPlayer has also been equipped with an intelligent system that analyzes the IQ Text length of the string and change the duration of the sentence display.
If ALLPlayer detects that you do not have a subtitles for a movie that you watch, It will find them in the best sites with subtitles, and automatically downloads it for your convenience.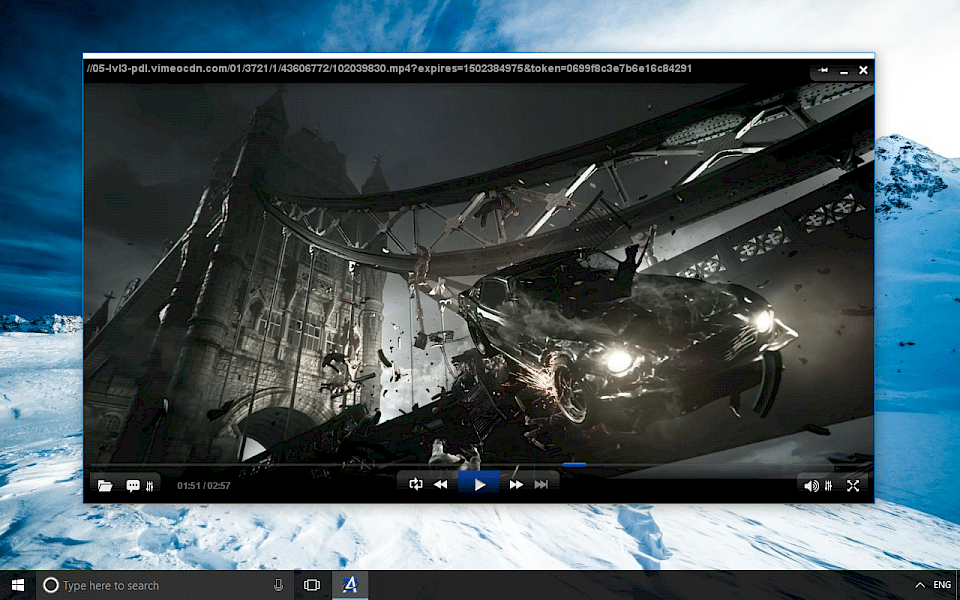 With the included search engine you can enter the title of the desired movie, and AllPlayer will search all drives on your computer and display a list of movies that you can immediately watch.
ALLPlayer has also implemented also dozens of radio music stations e.g. REGGAE, FOLK, JAZZ, CHILLOUT, ROCK and many other. You can aslo search for stream and torrent movies directly in search engine.
AllPlayer can be used to edit subtitles, equalize audio, read subtitles with an external synthesizer, play DVDs and much more. There is as well a parental control module. In order to encode a movie, press F10 key while watching it, and enter the password. You have to enter this password to watch this movie again.
You might also like