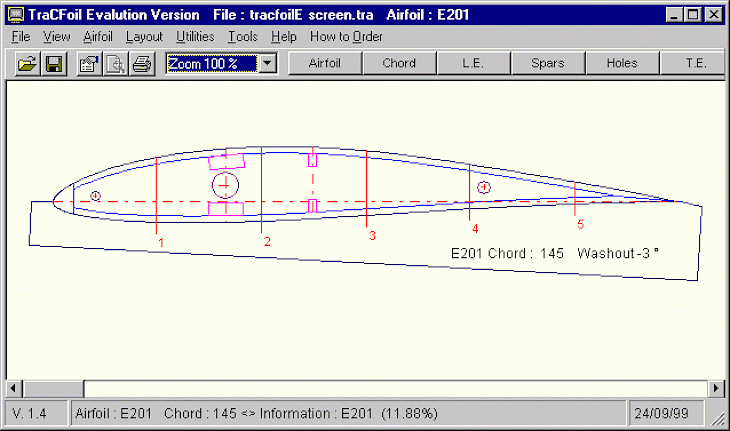 Download Airfoil
Airfoil is an excellent application that allows users to sync music wirelessly to any computer, airport expressway, or apple TV. It is an amazing initiative program that enables you to take audio from any application and send it to your Airport Express devices and PCs and Apple TV.
It is an excellent platform that provides a convenient way of transferring audio from one device to another. Airfoil contains integrated Airfoil Speakers that enable the airport express to receive and play audio from any system or PC conveniently. The interface of this application is easy to use and makes syncing simpler and faster. This platform provides all apps you can synchronize, you will need to trigger them. You can set the volume and equalizer to play your favorite tracks.
The software now includes full support for receiving audio from iOS 6 including the metadata support. Various changes have been made and the developers now improved the software update process with automatic download. Other small bugs have also been fixed.
FEATURES
Send from any audio device
Airfoil is a fantastic application that enables the users to stream any audio playing on their PC, from various music services like Spotify, and other web-based audio from Safari or Chrome. You can stream anything you like or any of your favorite audio.
Play to multiple outputs
This fantastic platform enables the users to play their favorite tracks or audio all over the house. Either Bluetooth, airplay, or more, you can use any of the devices to play the track your love. The software helps you to play every track in perfect sync, even between the different speaker types.
Send to your Airplay devices
You can stream audio from various devices including Apple TV, Airport Express, or other third-party AirPlay devices.
Send to Google Cast
Airfoil is an excellent application that allows users to stream audio to anycast devices like Google Chromecast and other third-party devices including Cast-enabled TV and speakers.
Send to Bluetooth devices
The software provides a tremendous user experience by allowing the users to stream audio to thousands of Bluetooth audio speakers and headphones.
Multiple Output, in sync
This syncing provided by the software is quite awesome. Whether you play to a single device or multiple different speakers at the same time. You will get enormous experience and it will be perfect sync.
How to install Airfoil on your Windows Operating System?
Airfoil is a great and intuitive program that you can conveniently use on your system. The installation process is quite simple and thankfully the PC version is also easily available. To download the software on your Windows Operating System, you will need to follow the guidelines and instructions described below.
Step 1: It is always preferred to install this software from the developer's official website. To visit the official site, click https://rogueamoeba.com/airfoil/windows.
Step 2: Alternatively, open your browser and search "Download Airfoil for Windows" in the search box.
Step 3: Now, you will get a list of websites on your search result page. You can select any trusted website to start downloading the setup or .exe file of this software.
Step 4: Once you have downloaded the setup file, follow the step-by-step guidelines and instructions to start the installation process and run this software on your system.
Step 5: After following all the steps, click on finish, and now you can use this fantastic software on your Windows operating system
Airfoil has been discontinued and retired for windows.
You might also like