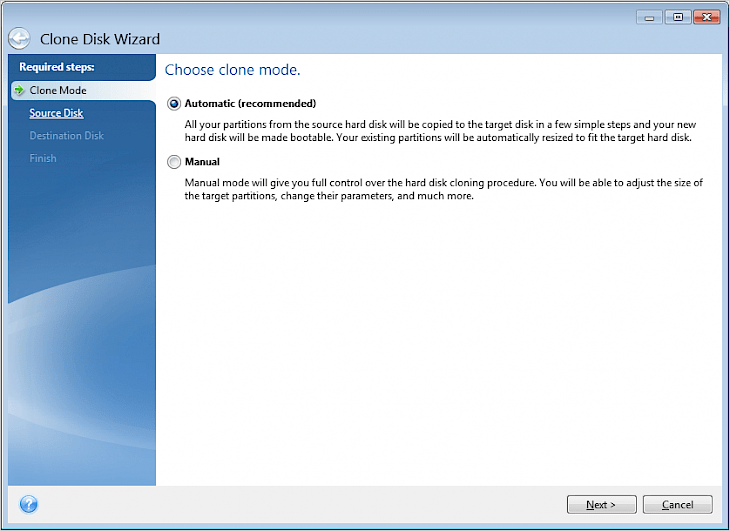 Download Acronis True Image 2014 18.0.0 Build 3015
Do you want to restore everything in your Macbook or Windows PC that was previously stolen but now recovered? Are you looking for software that will protect all your personal data in your absence? We present to you the leader in this forte, Acronis True Image.
Developed by Acronis International GmbH, Acronis True Image 2014 18.0.0 build 3015 is a software product produced by Acronis that provides personal user data protection, including Windows, macOS, iOS, and Android operating systems, backup, archive, access, and recovery. An actual image can restore the previously captured image to another disc as a disc imaging software, replicating the structure and contents to a new disc, also allowing disc cloning. The backups are done in a proprietary format that uses the .tib file name format to save. Acronis was launched in 2003 and claimed to have over 5 million customers and 500,000 business users in December 2014.
Acronis True Image can make two types of backups: file backup, user-specified file and directory backup, and full system images, which are exact snapshots of an entire disc partition. The program can back up a system hard drive while the OS is running. Acronis True Image can browse and wholly or partially restore the contents of backups. It can also mount a disc backup, readable in the same way as any disc drive, as a virtual disc.
Features of Acronis True Image 2014 18.0.0 Build 3015
Acronis True Image protects your files, photos, videos, operating system, programs, settings, and preferences. You can quickly and rapidly restore your entire machine to its exact previous state on the same or different hardware if your PC or Mac is lost, stolen, or damaged. Only the files and directories you need can also be restored. Save time and frustration with the quickest backup and restoration in the industry, now designed for Windows 10 and the new macOS updates.
The brilliant features of Acronis True Image 2014 are shared below.
Backup of Entire Disk Image
Back-up your entire machine to an external hard drive or NAS, including your operating system, programs, and data, not just files and directories.
Universal Restoration
Restore backed-up data to your current computer or a completely different piece of hardware, including your operating system, program, and all your data, or restore unique data as necessary.
Advanced Backups & Retention Schemes
To roll back to various points in time anytime you need it, hold a history of up to 10 last device states. Capture only the adjustments made after the original image backup, saving time, and storage space.
Download & Install Acronis True Image 2014 18.0.0 Build 3015 for Windows PC
Acronis True Image can be downloaded from the official Acronis website or several other websites on the internet. Once the setup file completes downloading, double-click on it to start the installer.
The installer will display simple instructions on the screen that you can follow to start and finish the installation process. The Acronis True Image desktop icon will appear on your Windows PC and you can safely backup the complete image of your hard disk for future reference. Cheers!
You might also like