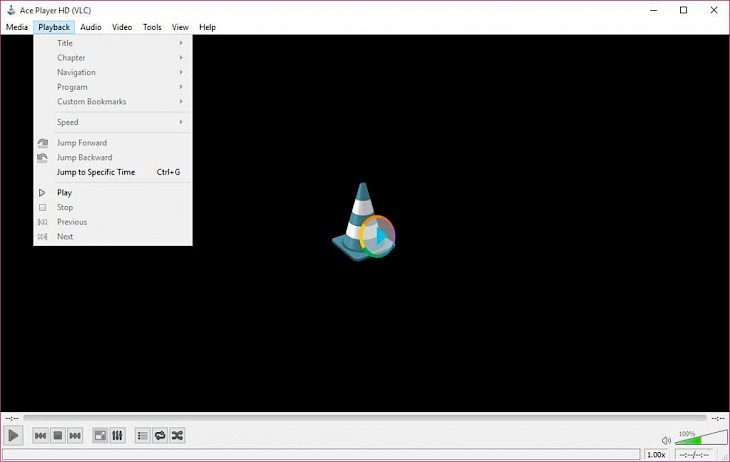 Download Ace Stream
If you love to watch streaming videos and movies, you can download ACE stream on your device. The ACE stream is a multimedia player developed by ACE stream Team, which allows you to watch or stream video online without downloading the actual multimedia content on your hard drive.
This tool worked on p2p (peer-to-peer) technology and provided excellent audio-visual quality and the most effective system of storing and delivering multimedia content on your PC. This ACE player will provide 1080p format, which enables the users to watch high-quality videos and broadcast. ACE stream uses the BitTorrent protocol to facilitate the data transfer of more extensive videos.
FEATURES
Live stream
You can watch and enjoy your favorite audio and video content on this fantastic platform. The ACE stream will allow its users to view live broadcasts through the fantastic p2p network.
No need to download
You can watch the audio and video content from any website in just a few clicks without downloading them. ACE stream allows the user to start online playback even without downloading the torrent files and without waiting for the videos to download.
Use any player for online playback
You will not need to install any particular media player to play the files. This beneficial application can use any player with stream technology support to play the content.
Capture videos from various sources
This fantastic application has the capability for video capture from various sources, external audio, and synchronization. ACE stream allows the users to add logos, watermark, and take screen captures while streaming the content.
How to Download ACE stream for Windows?
ACE Stream plays a high-quality stream. Users can play HD quality content by using this fantastic application on their device. Streaming the audios and videos on a big desktop or computer screen will be a tremendous experience. Thankfully, the PC version of this fantastic software is available easily and you can download it from any trustworthy website.
Before downloading the ACE stream on your PC, make sure that you have checked the minimum system requirement to avoid any interruption. To install this innovative multimedia platform on your Windows 7, 8, 10 operating systems, you can follow the instructions described below.
Step 1: Download the setup or .exe file of this software.
Step 2: Once you have downloaded the setup file, you can now start installing the software on your system. Follow the step-by-step guidelines and instructions very carefully.
Step 3: After following all the steps, click on finish. You can now use this intuitive application for watching streams and getting content from your favorite creator quickly.
The best thing is you can use this platform to play all videos and audios, including Mp3, AVI, WAV, FLV, and other formats, without needing to install any extra codecs.
You might also like