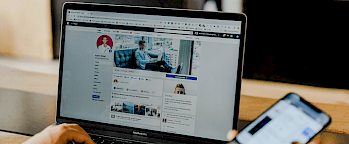 Kuba
The Dark Side of Social Media: The Impact on Mental Health
Human beings are naturally social creatures who need other people to thrive.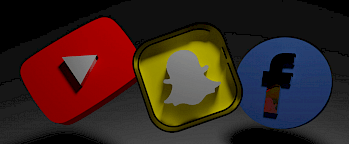 Kuba
Elementary ways to improve your social media profiles
The first impression always matters when it comes to social media.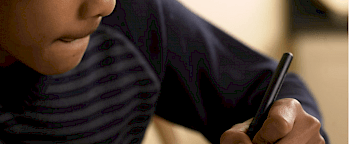 Kuba
Best iOS Apps for Essay Writing
Writing essays and assignments is essential to your academic life as a university student.