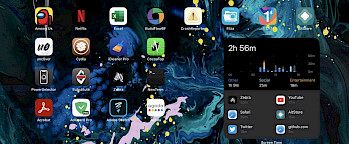 Kuba
Anywhere Widgets for iPad
One of my favorite things about iOS 14 on iPhone is that it allows the users to add widgets on any Home Screen page.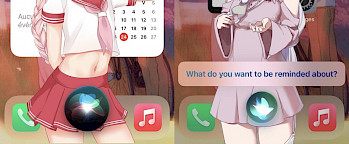 Kuba
Jailbreak Tweaks of the Week
As the week is ending, we have another week of jailbreak tweaks to share with you which were released in the past week.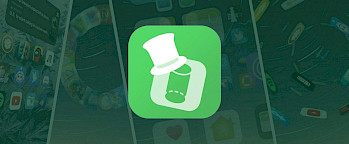 Kuba
Pwn20wnd begins hyping imminent release of unc0ver v6.0.0 with iOS 14.0-14.3 support
We heard the official news on Thursday that unc0ver's team has been working hard at creating a full-fledged jailbreak tool for iOS and iPadOS 14.