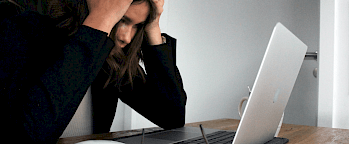 Kuba
Losing Email Subscribers? Here Are 4 Ways to Maintain a Loyal Email List.
Those who have put immense time and effort into building an email list will know just how painful it can be to see your subscriber numbers dwindling away.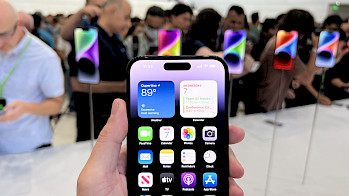 Kuba
Gambling Market For iOS
One type of iOS app that is highly valuable and unpredictable is real money gaming, which includes casinos and gamblers.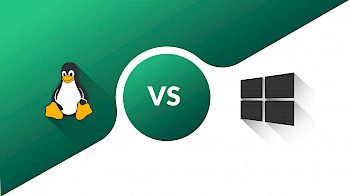 Kuba
How do I connect to Linux VPS through SSH from Linux and Windows OS?
After you've purchased your Linux VPS, the first step that divides you from starting to use it as a platform for developing your web presence is connecting to it.