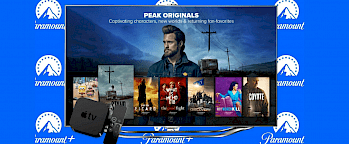 Kuba
How to get a month of Paramount+ free through Apple TV
Paramount is one of the most amazing, trustworthy and affordable streaming services available.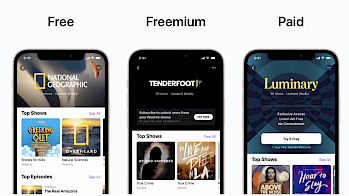 Kuba
Apple Launches Podcasts Subscriptions
A few months back, Apple had announced a new idea related to Podcasts Subscriptions.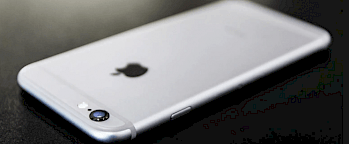 Kuba
Apple Has Released iOS and iPadOS 12.5.4 Security Fix for Older iPhones and iPads
Apple has now released new iOS and iPadOS 12.