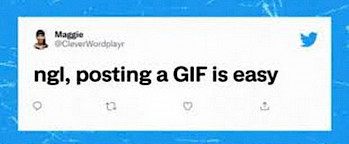 iOS: How to create customized Gifs suing the Twitter app
Twitter's iOS app now offers the ability to create your GIFs.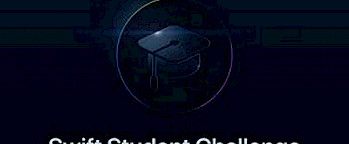 WWDC 2022 swift student program: How to enroll?
In addition to the WWDC 2022 date, Apple also announced its third Swift Student Challenge.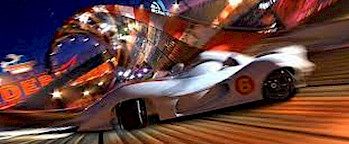 Apple TV+: New live-action speed racer series to make a debut
Speed Racer, a live-action series, is currently in development at Apple.