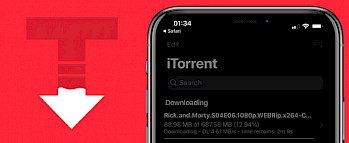 Kuba
iTorrent
iTorrent app by XITRIX (Vinogradov Daniil) add BitTorrent network support on iOS 13 and iOS 14.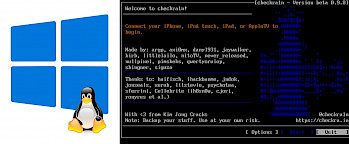 Kuba
bootra1n LiveCD with Checkra1n Windows
Checkra1n for Windows was not officially released but there is an easy option to run it on a PC from USB flash drive using bootra1n LiveCD.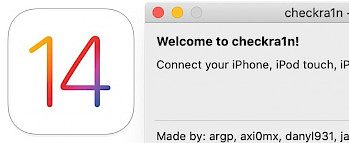 Kuba
How to jailbreak iOS 14
iOS 14 is the fourteenth and the latest major release of the iOS mobile operating system developed by Apple for their iPhone and iPod Touch lines.