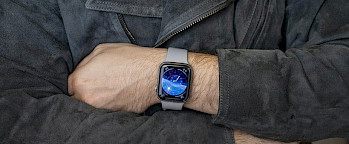 Kuba
Apple Watch: The Eerie Beauty Of The Watch Solar Face
The Apple Watch debuted for the first time in 2014 when just ten main Apple Watch faces were available; the number has increased substantially since then, to put it nicely.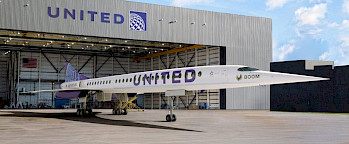 Kuba
United Airlines Commits to buy 15 Boom Supersonic Planes
The major next-generation air transportation investment between United Airlines and Boom was made on Thursday.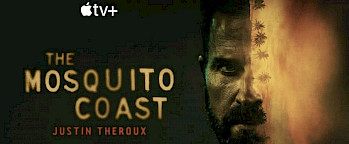 Kuba
Apple tv+: 'The Mosquito Coast' renewed for second season
Just before the season one finale, Apple renewed "The Mosquito Coast" for a second season on Apple TV+.