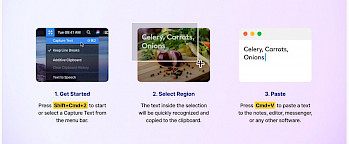 Kuba
TextSniper
Well, it is no secret that you can take a screenshot on your Mac but what if you need to copy text from an image? Or even from a video for that matter? Well, this is where the new Mac app named TextSnipper comes to your rescue by easily capturing a text from your Mac screen.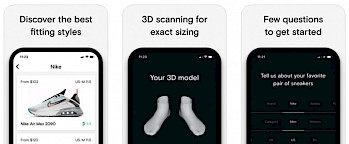 Kuba
New Apps this Weekend
This week, a lot of amazing apps were released on the app store that can make your life easier.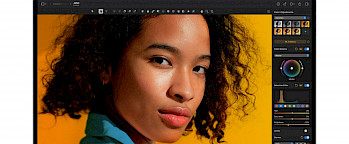 Kuba
Pixelmator Pro 2.0
A new version of the award-winning photo editor for macOS named Pixelmator Pro was released by the Pixelmator team in the last week.