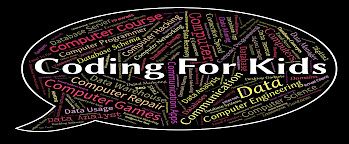 MacOS: 10 coding platforms for kids
Do you know that the job market is not that happening as it may look like? According to the Bureau of Labor Statistics, the shortfall of engineers in the United States would reach 1.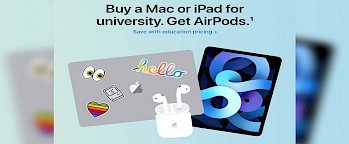 Apple's Education Package
If you ever watch a back-to-school video on Youtube you will be surprised to see how many great laptops/ tabs there are in the market which actually doesn't cost a lot.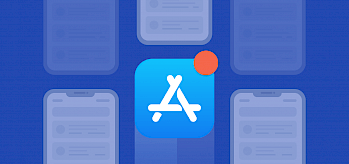 App Store: New updates incoming.
The App Store has been the go-to location for all iOS users for years.