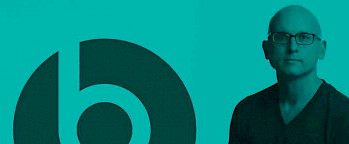 Kuba
HTC's 'Jony Ive' to oversee future Beats products for Apple
A rumor circulated a little over a year ago that Apple was trying to phase out the Beats brand in favor of its own-brand headphones and speakers.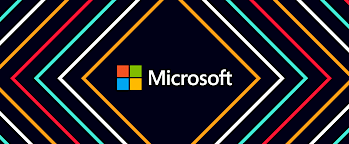 Kuba
Apple-Microsoft rivalry is getting 'testier' with time
Apple's and Microsoft's rivalry is back and getting 'testier' over gaming and more.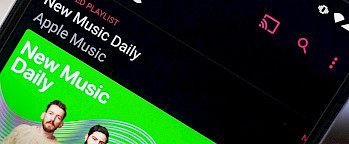 Kuba
Lossless audio streaming on Android Apple Music
Apple Music for Android hints at the upcoming lossless audio feature's imminent launch.