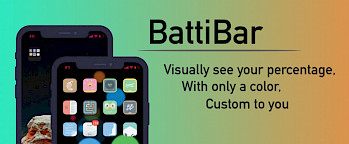 Kuba
BattiBar
Every iPhone and iPad includes a Status Bar where you have the battery level indicator that lets the user know when they need to charge their device.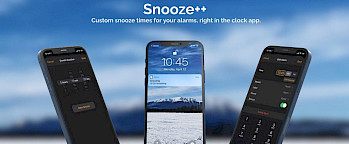 Kuba
Jailbreak Tweaks of the Week
In the past few weeks, a lot has been happening in the jailbreak community especially since Taurine and unc0ver both offer support to iOS and iPadOS 14 devices.
Kuba
IntelligentPass 4
The best way to keep your iPhone or iPad secure is by using a passcode or by using a biometric authentication method such as a Touch ID or a Face ID.