Start Unity download now, for free!
Category: Game development
Version: 2018.2.19f1
Last update: Dec 10, 2018
OS: Windows Mac
License: freeware
What is Unity?
Unity 2018.2 is a professional tool used by professional developers to create games. Finished projects can be exported for 21 platforms including consoles, mobile phones and PCs. The possibilities of this app can be seen in action by playing games like Call of Duty: Strike Team, Bad Piggies, Deus Ex: The Fall, Dead Trigger 2, République, Wasteland 2 or Max: The Curse of Brotherhood.
Unity offers variety of tools inkluding integrated module animating form, built-in 2D physics engine and which automatically cut the graphic elements. The application offers a nice graphic editor, integrated physics engine, support for DirectX and OpenGL technology, the ability to create scripts, particle-generating mechanism, the possibility of imports 3D models from applications like Cinema 4D, Blender, Maya, 3ds Max, support for PSD files (including layers), optimized system for generating lights and much more.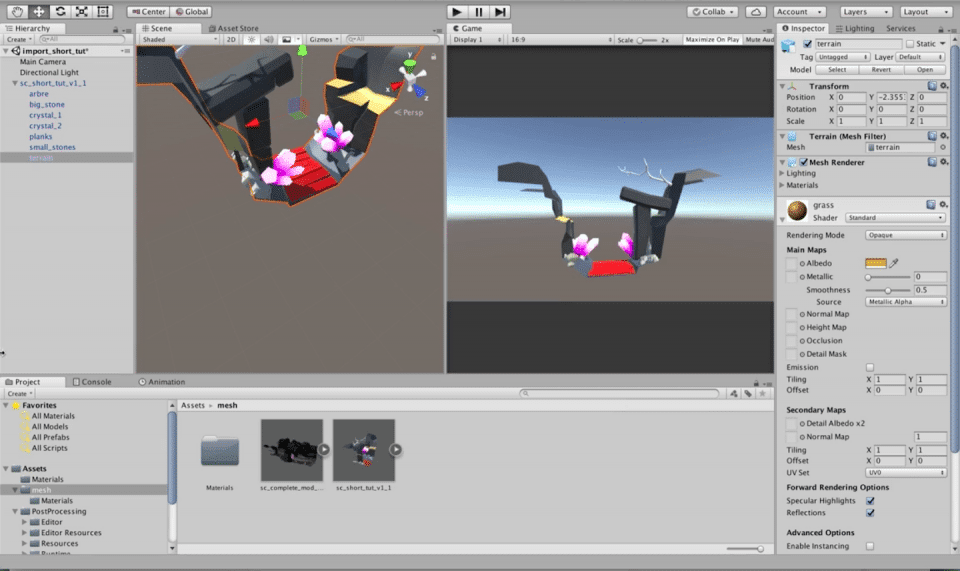 Unity 2018 is a great application designed to create 3D games and 2D platform designed for Mac OS X, Windows, Internet browsers (Internet Explorer, Safari, Firefox), Wii, Xbox 360 and PS3, iPhone, iPod Touch and iPad and on your Android device. During installation you can select a demo project that shows users how they can use available tools.
Unity download
You can download Unity 2018.2.19f1 for Windows Mac.
Unity Alternative
If you are looking for more alternatives to Unity software please visit our list of the best Unity Alternative. Read short software description and access free download links. Unity can be replaced with other software solutions. Try them for free.
| Software | License |
| --- | --- |
| Amazon Lumberyard free AAA Game Engine. | freeware |
| Unreal Engine create stunning games. | freeware |
| CryEngine powerful game development platform. | freeware |
| Godot multi-platform 2D and 3D open source game engine. | MIT |
| Kodu Game Lab learn basic programming and create games. | freeware |
| Cocos Creator game development based on Cocos2d-x engine. | freeware |