Start Blender download now, for free!
Category: 3D Modeling
Version: 2.79b
Last update: Mar 23, 2018
OS: Windows Mac Linux
License: GPL
What is Blender?
Blender is a free application designed for 3D modeling, video post-production, creating visualization and animation 3D / 2D. The application within their power does not differ anything from other professionals, paid solutions available on market.
Among the main features of the application, you will find the opportunity to generate photorealistic visualizations using an embedded engine Cycles, quickly create models with built-in tools, use keyboard shortcuts, support for N-Gon and Python scripts or tool to create realistic materials. Blender also offers a range of features to create animations, virtual sculpting using a variety of tools including brushes (available 20 types).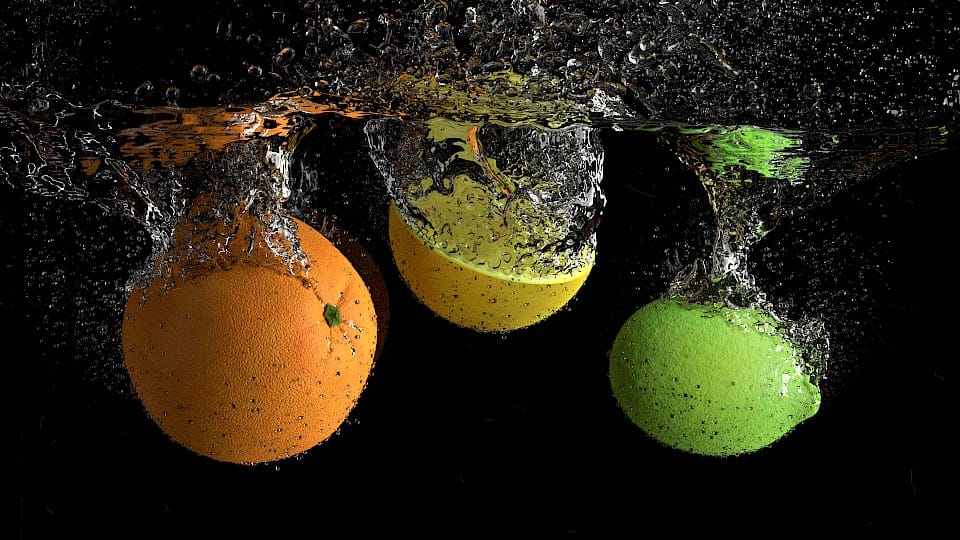 In this application, possibilities do not end there. Blender also offers built-in tools for post-production renders and videos. It relies on a system of so-called. nodes that allow you to mix and match different effects. This solution is extremely fast and allows to experiment at each stage of effects. Composer also enables the processing of multiple layers simultaneously. In addition, application functionality can be increased by installing additional plug-ins.
In addition, Blender can be used to create realistic physical simulations including fluid effects, hair, smoke, fire, rain, snow, etc., Operating 3D games based on OpenGL engine, analysis and 2D motion tracking camera in the video and move it the three-dimensional world, making videos and add multiple effects to clips including changes in color saturation, contrast, synchronize audio tracks and much more.
By default, the program offers the ability to import and export projects to many popular formats, including graphic files (JPEG, JPEG2000, PNG, TARGA, OpenEXR, DPX, Cineon, Radiance HDR, SGI Iris, TIFF), videos (AVI, MPEG, and quicktime) and formats kompatyblinych with other tools including 3D Studio (3DS), Collada (DAE), Filmbox (FBX), Autodesk (DXF), Wavefront (OBJ), DirectX (x), Lightwave (LWO), Motion Capture (BVH ), SVG, Stanford PLY, STL, VRML, VRML97 and X3D.
Blender download
You can download Blender 2.79b for Windows Mac, and Linux.
Blender Alternative
If you are looking for more alternatives to Blender software please visit our list of the best Blender Alternative. Read short software description and access free download links. Blender can be replaced with other software solutions. Try them for free.
| Software | License |
| --- | --- |
| 3ds Max 3D modeling, animation and rendering software. | trial |
| Houdini Apprentice procedural Tools for Animation, VFX & Games. | freeware |
| Rhino 3D create, render and animate 3D models. | trial |
| Cinema 4D the perfect package for all 3D artists. | trial |