Unchecky download for Windows.
Category: Other accessories
Version: 1.2
Last update: Apr 9, 2018
OS: Windows
License: freeware
What is Unchecky?
Unchecky is a free app designed to secure your system against installing unwanted components hidden in installers of popular software.
When you install apps the last thing that you want is to get in your system unwanted components like toolbars, adware or change of the default search engine and home page in your browser. Unchecky will automatically uncheck all offers available in popular installers, protecting Windows against those threats.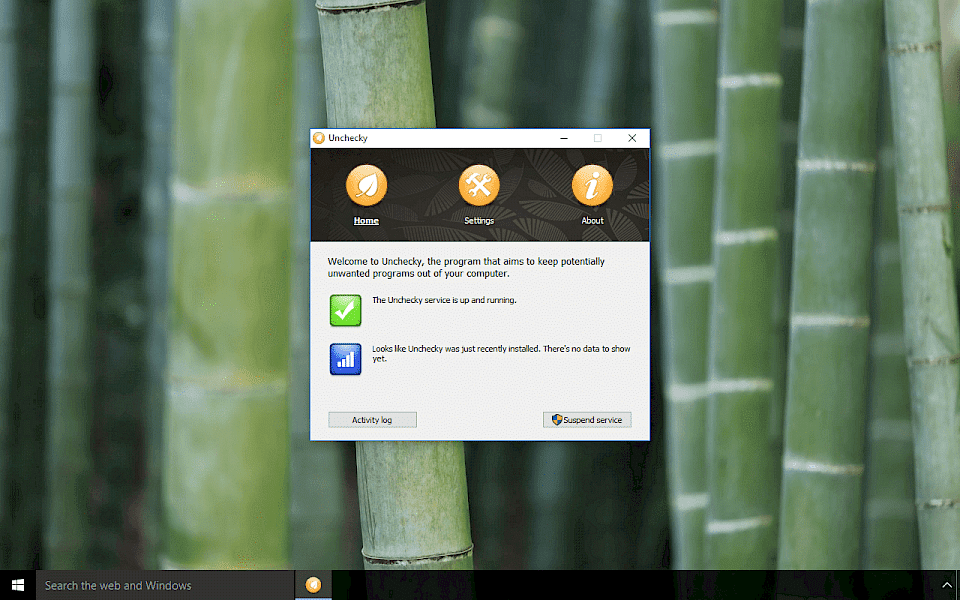 Installers often try to sneak additional programs as a natural part of the installation. Unchecky will also warn you about accident clicking in option allowing the installer to run potentially unwanted software.
The application works in background and detects popular installers offering commercial components that most users are not interested to have in system.
Most of those components are also hard to remove.
Unchecky automatically updates whenever a new version is available, so you don't have to worry about running the latest version.