Cyberduck Alternative
Cyberduck is a powerful FTP client with support for cloud services. There are no apps like Cyberduck, but if you are looking for alternative software you can try open-source FileZilla. Other Cyberduck alternatives include Total Commander, EF Commander, Unreal Commander, SmartFTP or Multi Commander.
Cyberduck Alternative software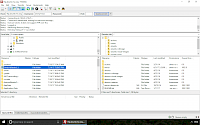 FileZilla from Tim Kosse, is a Cyberduck Alternative with GNU license. FileZilla is free FTP client offering support for FTPS (SSL / TLS) and SSH (SFTP) protocols. This fast FTP Client offers a clean graphical interface and all necessary functions to move data between servers with a secure connection.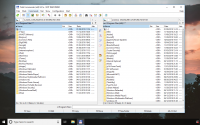 Total Commander from Ghisler Software GmbH, is a Cyberduck Alternative with shareware license. Total Commander is one of the best file managers available on the market with classic two file windows side by side. App allows you to perform a number of operations on files, supports FTP, allows you to unpack archives and much more.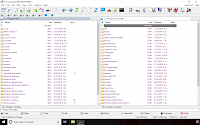 EF Commander from EFSoftware, is a Cyberduck Alternative with trial license. EF Commander is a old school file manager for Windows. The first version was written in 1994, under the OS/2 operating system using Presentation Manager, as a replacement for Norton Commander. EF Commander is now a modern file and folder manager.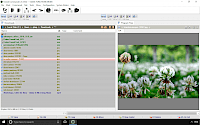 Unreal Commander from Max Diesel, is a Cyberduck Alternative with freeware license. Unreal Commander is a free file manager with built-in folder comparison function, image viewer, and FTP client. The software offers a two-panel interface with access to quick options like copy, move, delete, view, delete files and folders. Download Unreal Commander for Windows.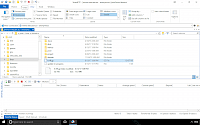 SmartFTP from SmartSoft Ltd., is a Cyberduck Alternative with trial license. SmartFTP is an FTP client (File Transfer Protocol), FTPS, SFTP, WebDAV, S3, Google Drive, OneDrive, SSH, Terminal in one. It allows you to transfer files between your local computer and a server on the Internet.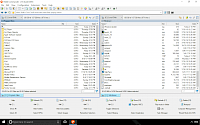 Multi Commander from Mathias Svensson, is a Cyberduck Alternative with freeware license. Multi Commander is a dual-panel manager, offering all the necessary functions to manage files in operating system. App offers functions like copy, move and delete files, view the contents of network drives etc. Almost everything in Multi Commander is an Extension/Plug-in. This allows the user to disable some extension if wanted.